A reliable Estate management company that you can trust
Boreal Property Management in Jackson, WY is a family-operated, full-service property care company. Since 2005, we have been providing expert and cost-effective home caretaking services all year round.
We take pride in having knowledgeable professionals who are well-versed in all aspects of estate management in our team.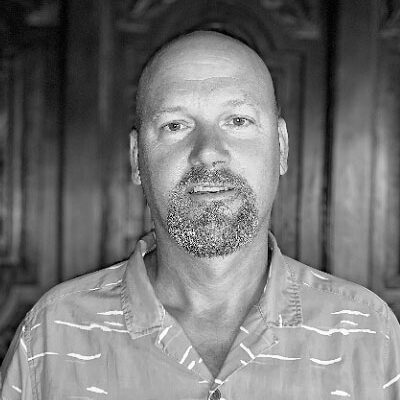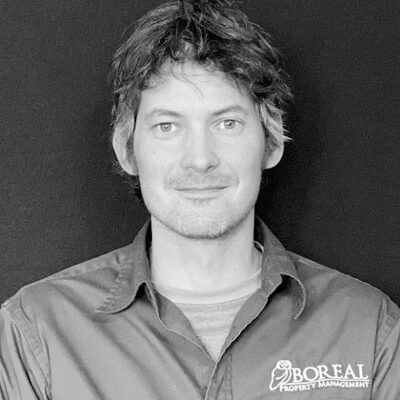 Greg Jackson
General Manager/Managing Partner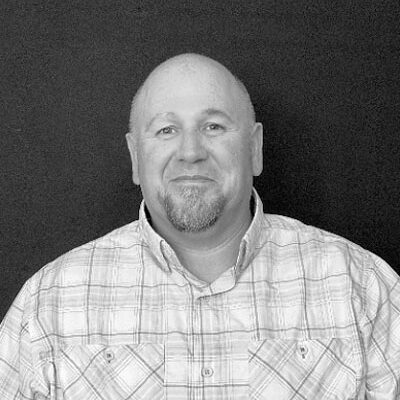 John Paige
Operations Manager/Managing Partner
Matt Bolling
Assistant Landscape Ops Manager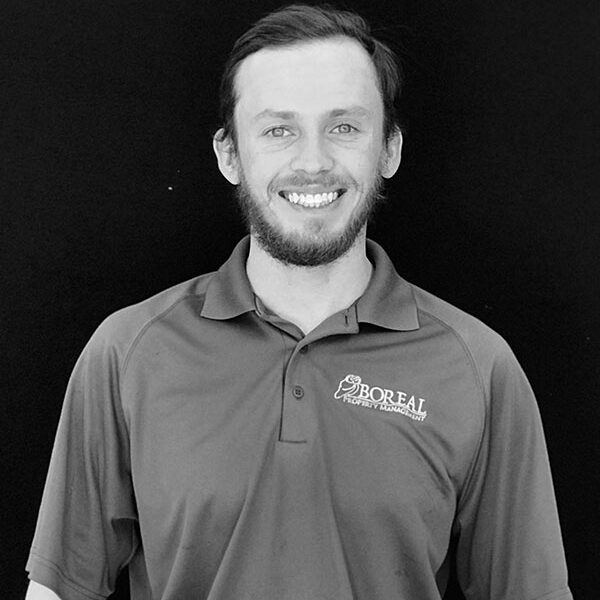 Garrett Spencer
Caretaking Field Supervisor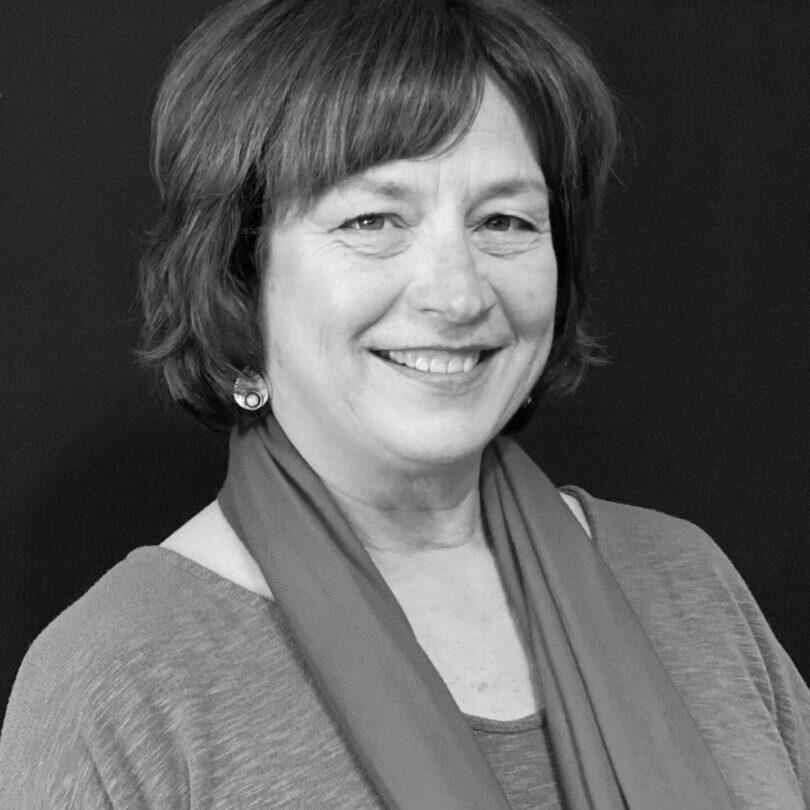 Debra Beatty
Financial Manager
Judy Westgard
Office Manager
Jeanna Sung
Administrative Assistant
Moises Montenegro
Project Manager
Chris Dowdy
Account Manager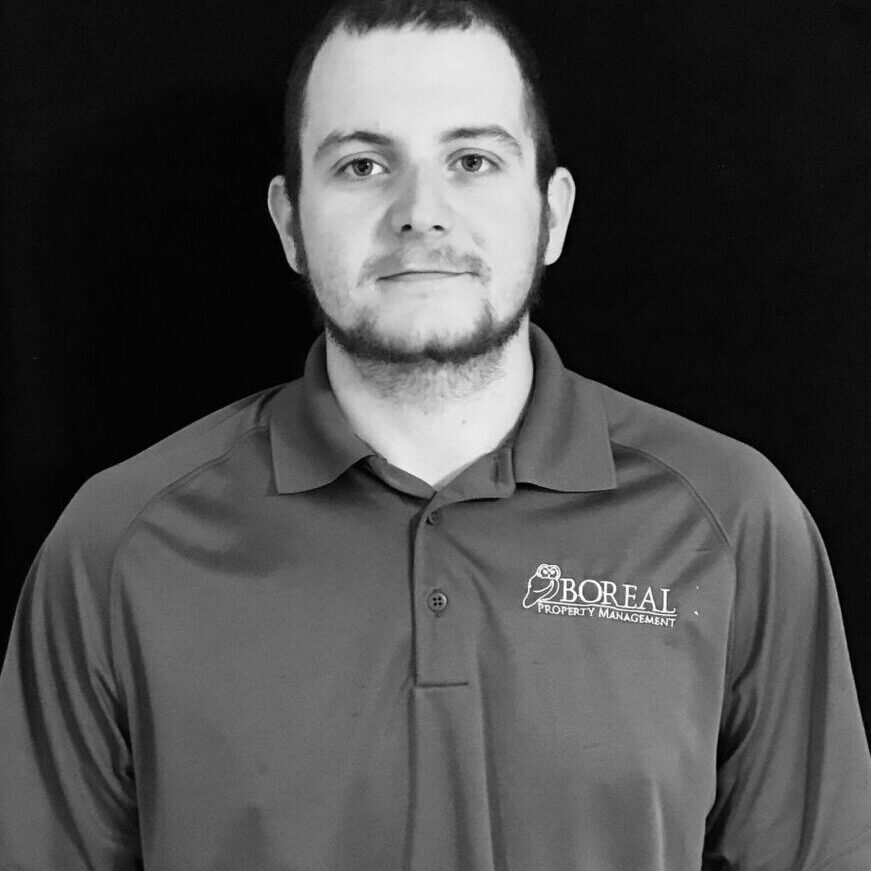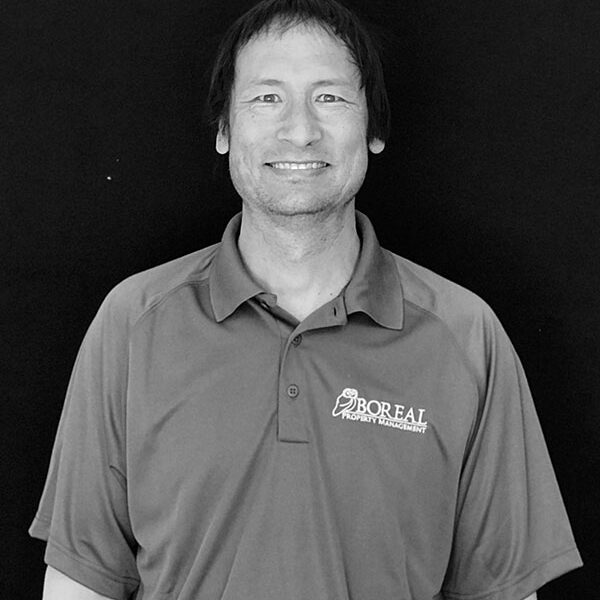 oTHER SERVICES WE PROVIDE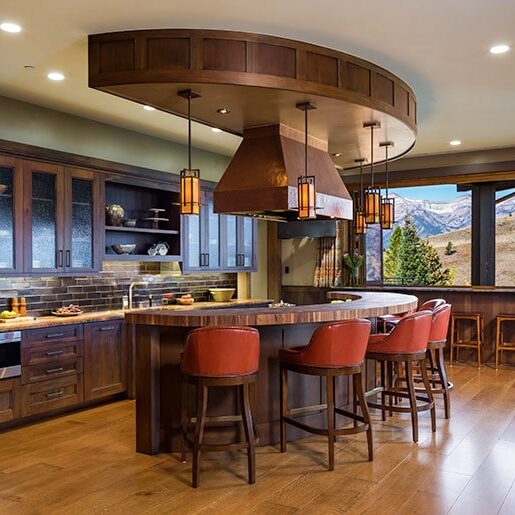 Home Care & Project Management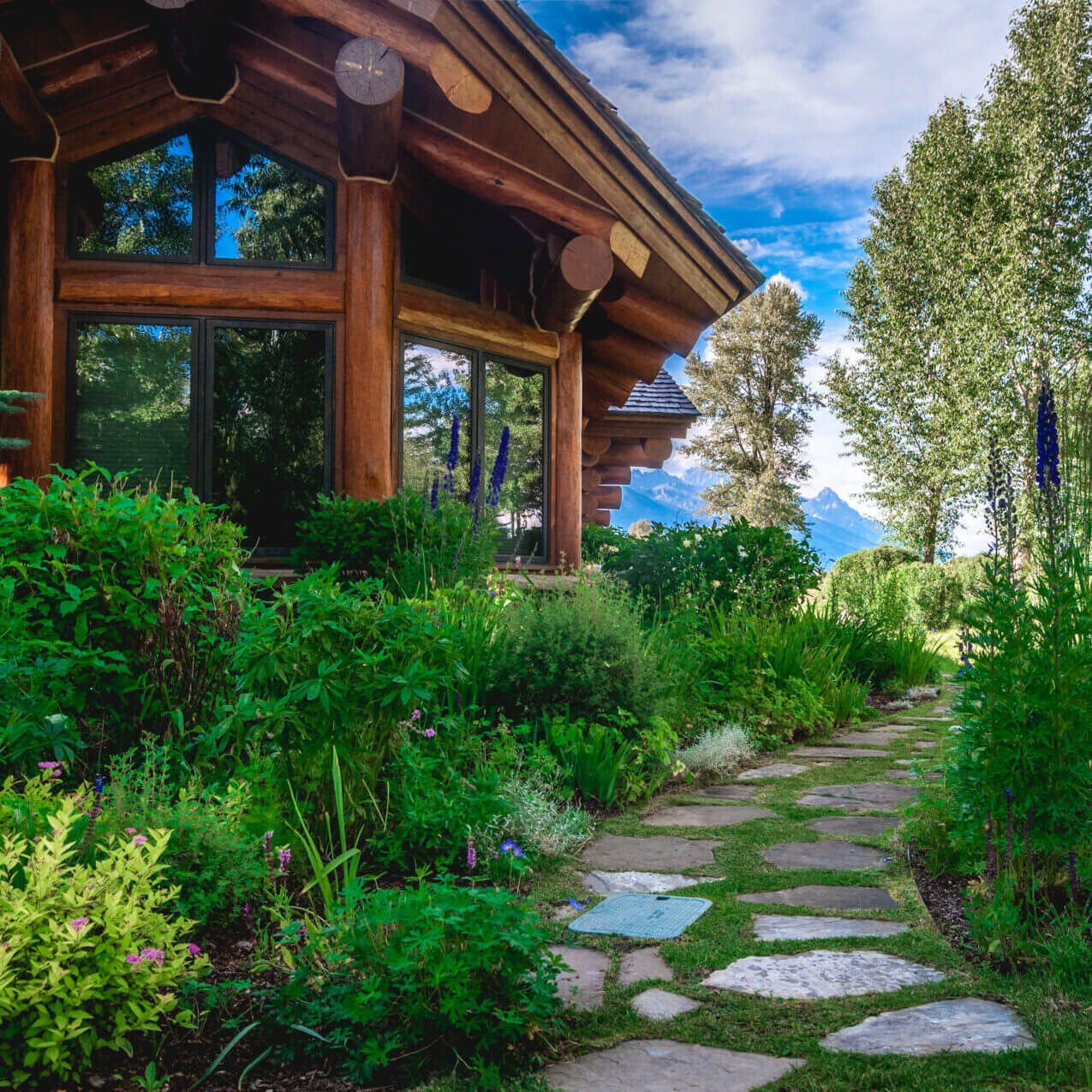 Landscape Design & Installation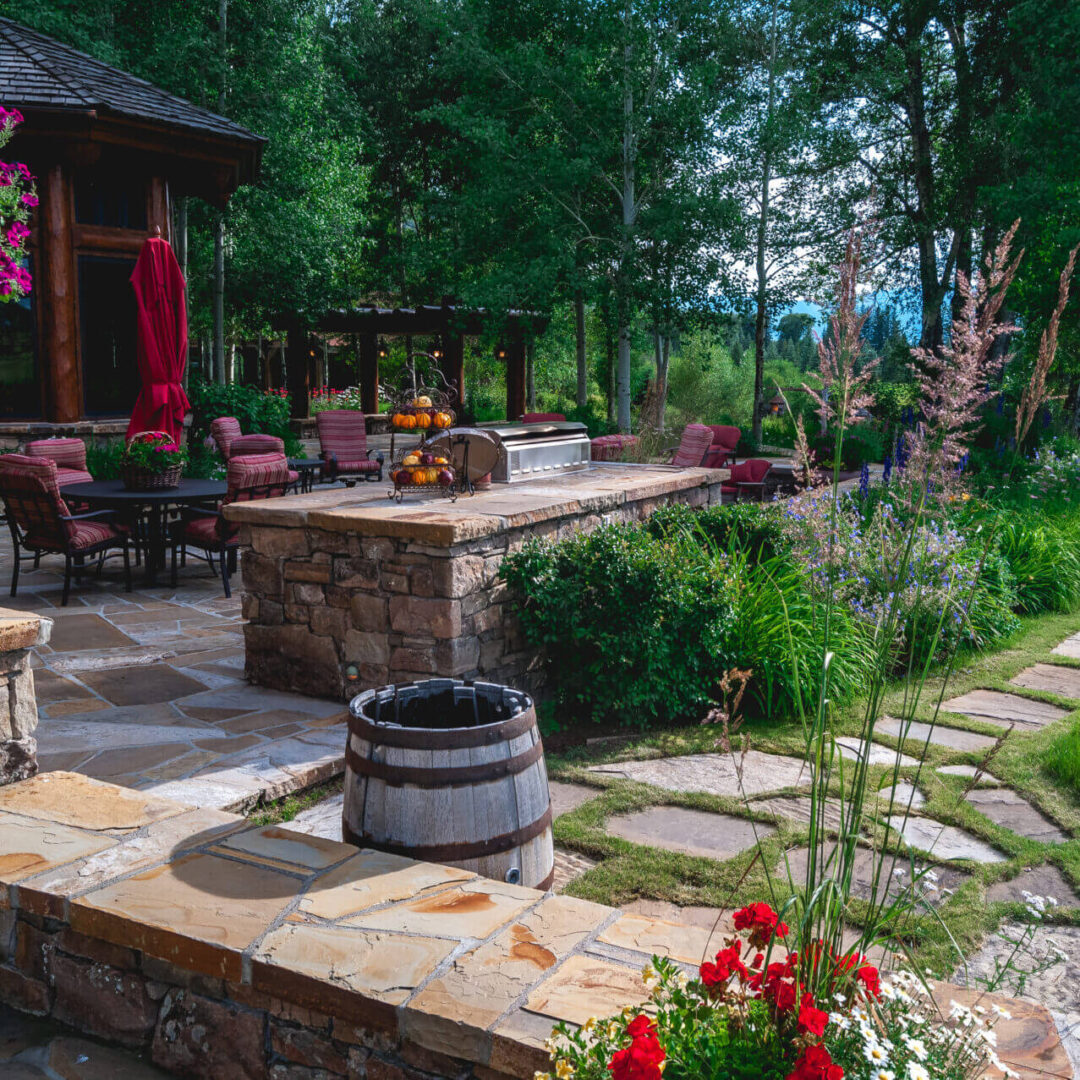 Contact us today for a free consultation or for more information about how we can help you with your property management and landscape care needs.