Landscape Design & Installation
Whether you are looking for landscape design, project installation, water features, or something completely custom - we have you covered from start to finish! We understand what makes a great landscape design and providing you with a beautiful end result is our goal! Whether you have a current landscape architect and contractor, or have not even started looking, we will walk with you every step of the way!
Landscape Design & Installation
OTHER SERVICES WE PROVIDE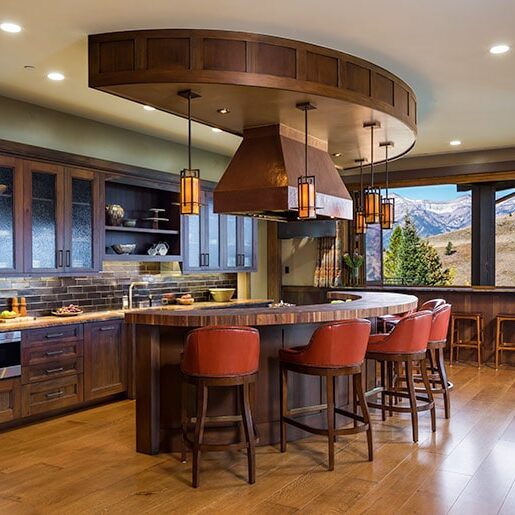 Home Care & Project Maintenance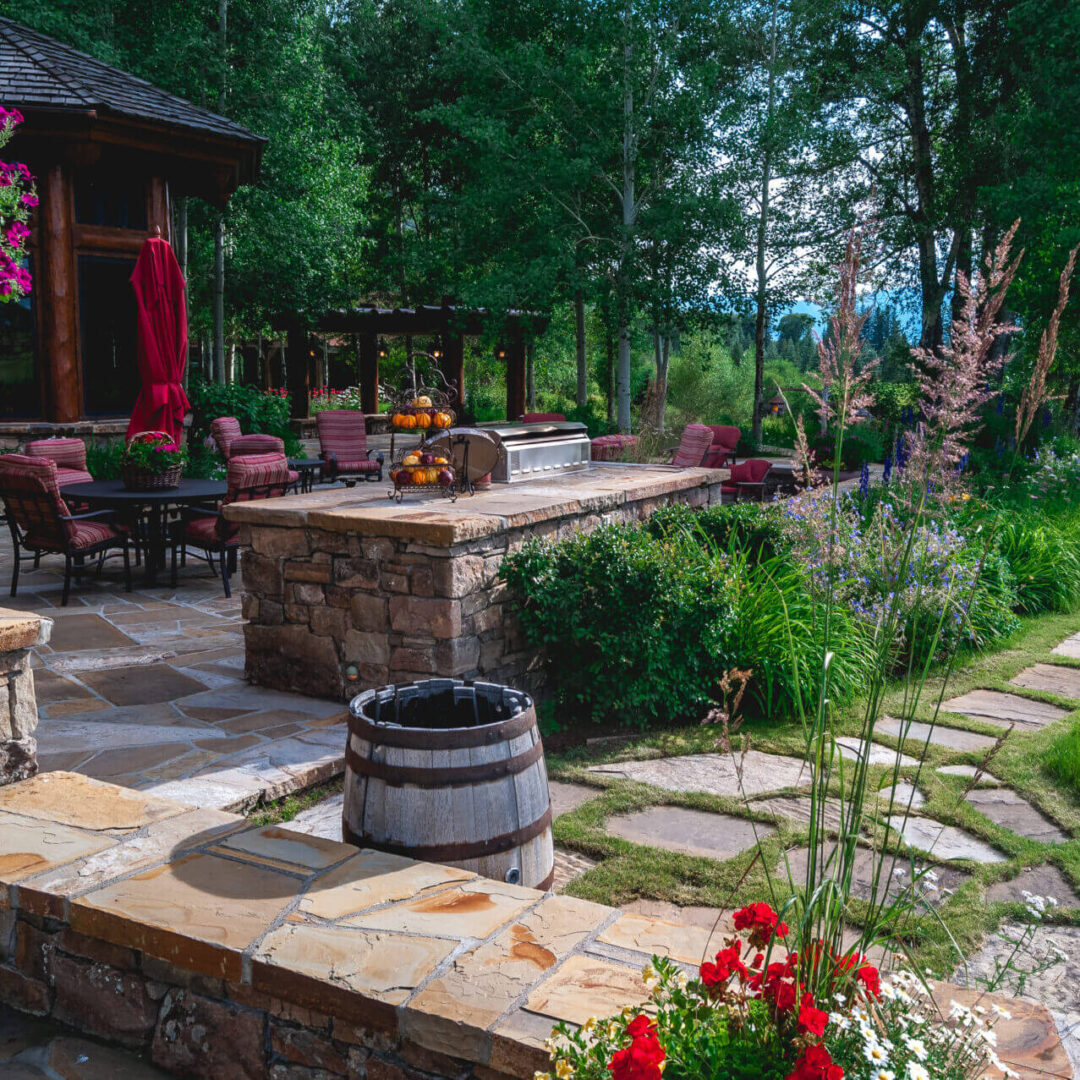 READY TO FIND OUT MORE?
Contact us today for a free consultation or for more information about how we can help you with your property management and landscape care needs.